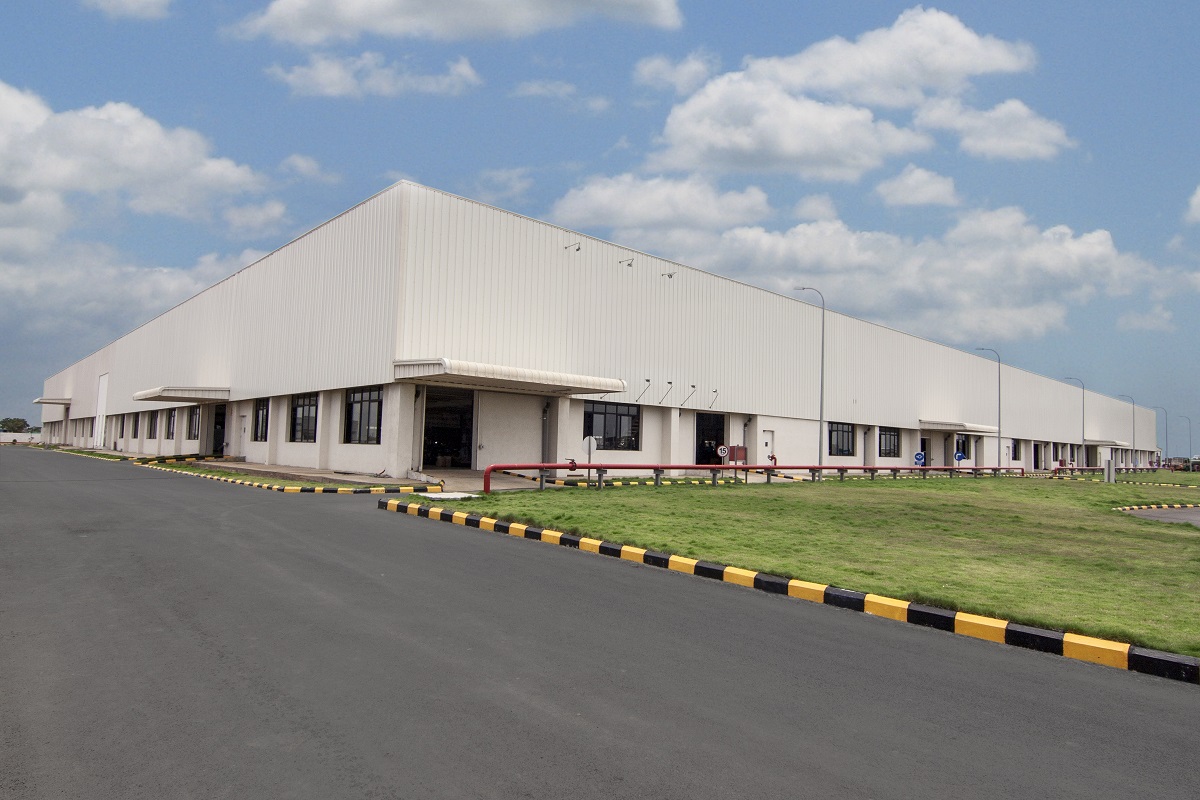 industrial doors was founded in 2004, It is a professional manufacturer of industrial door and HVLS fans. The company is located in Guangzhou, Guangdong, China. Our main product including high speed doors, impact swing door, HVLS Fans, Sliding door and related products. Company Slogan: Integrity Management, Customer first.
Shuotian covering an area of 4000 Square meter, The company had attracted a group of technician staffs and built up a strong development and research term. Our international sales teams have more than 9 year export experience, Service over hundred of company all over the word.
   Our product are widely use for Clean room, Food industry, Package factory, Cold storage industry, carwash machine, Parking, pharmaceutical factory, logistics industry etc. Our doors provide perfect performance for insulation, Anti-dust, and high speed operation for passing truck and people.
Address :No 39 Renlv Road, Lanhe town, Nansha district,
                     Guangzhou, Guangdong, China
Phone :008615889936032   ,0086 - 020 - 39047967
Hours:Monday-Friday: 9am to 6pm,Saturday, Sunday: Closed