Traffic Kitchen door
Product Detail
Product Tags
SHUOTIAN Traffic door is a high impact resistant doors. Durable,Lightweight,attractive impact door with insulated panel and full perimeter sea idea for rack,push cart and pallet jack traffic.
The traffic door is designed for effortless swing using the stainless steel upper hinge. And construted from Stainless steel 304 1.2mm Surface sheet. The internal make of High density compressed MDF to avoid deform of using. 
Design for a superior Seal
The traffic door features a fully replaceable perimeter seal including the leading edge of each panel.Ideal for any application where a durable, tight sealing, insulated, energy saving door is desired
Panel Windows
The windows made of glazed polycarbonate material with 5mm thickness. Window panel are 80% clear and round seal with rubber.
Perfect Retail door
The impact door is ideal for food sevice, food processing, supermarket and light industrial application.The total panel is 20mm thickness. And provide smooth,quiet and easy double-action opening so the door swings out of traffic's way without over extending the hige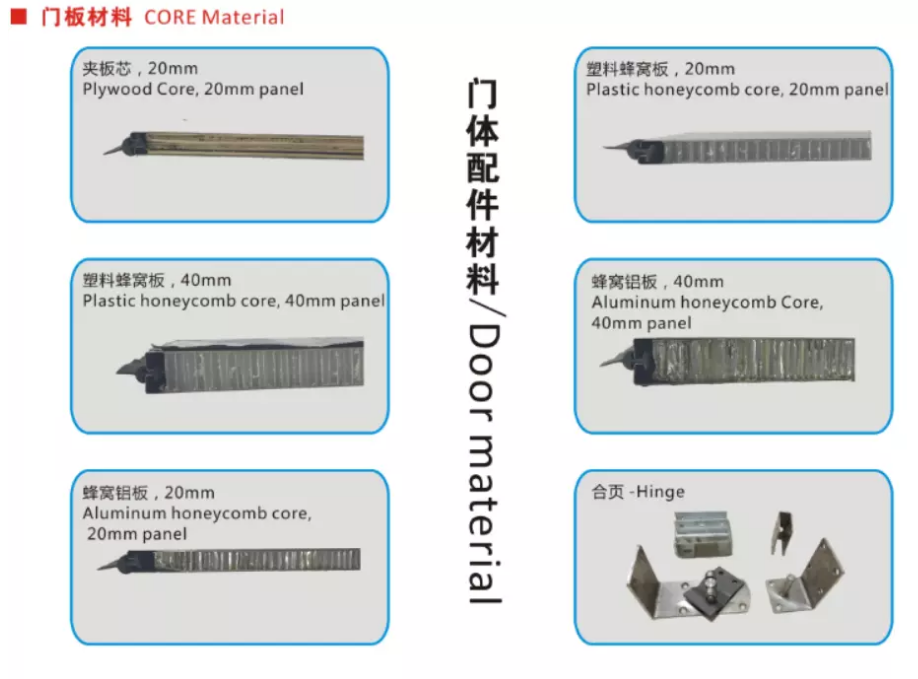 ---
Previous:
Next:
Impact Swing door
---
Write your message here and send it to us
Products categories